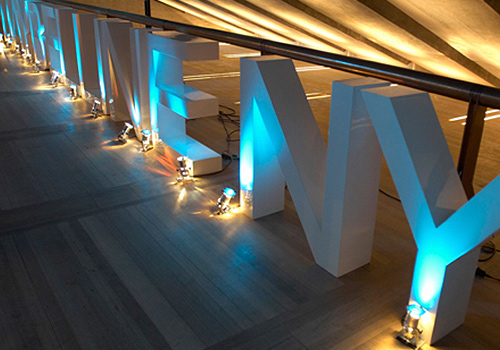 First impressions endure. We will treat your signage requirements with the care that they deserve. Signage should not only help customers navigate to and through your business place but represent your brand in a way befitting a first impression. We can devise and produce signage systems that align with your brand values, and intuitively guide your customers to their destination.
• Graphic design and concept development
• Printing and manufacturing
• Installation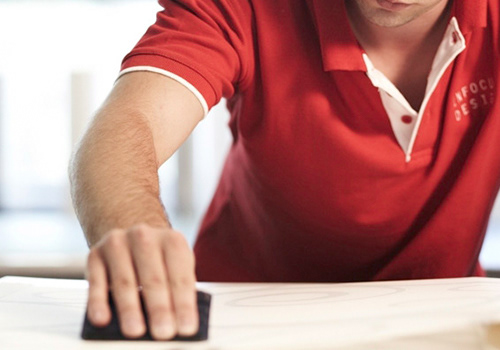 Our dedicated production team treats each signage and large format print project with the same meticulous attention to detail. Infocus Design offers superior quality large format printing, acrylic signage and vinyl decals with efficient turnaround times. Whether you need to cover a 30-metre wall with high impact printed imagery or install decals on a company delivery truck, we have the resources to manage your custom printing job quickly and cost effectively in-house.
• Design, artwork and production
• UV and solvent-based inks
• Large format printing on paper, backlit film, fabric, vinyl and canvas
• Mounting and laminating
• Vinyl cutting and application
• Installation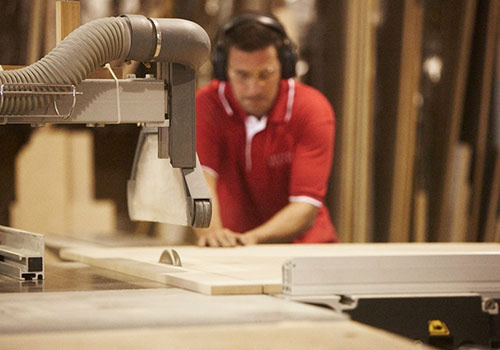 We keep state-of-the-art prototyping and construction facilities in-house, for complete quality control from start to finish. From CNC machining to solid surface fabrication and complex steel work, we have the know how to bring designs to life. When you engage Infocus Design on your project, you can be assured that we will not compromise on quality. It is why we maintain full construction facilities in the same Sydney location as our design studio, instead of manufacturing offshore.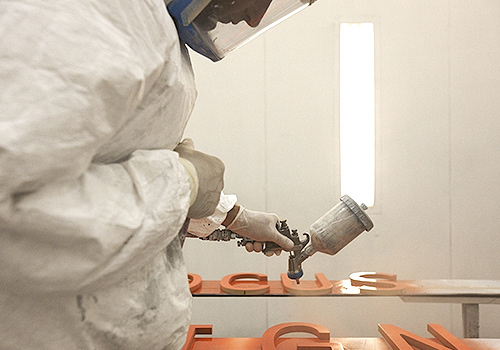 Infocus Design's state-of-the-art manufacturing and production facilities include professional spray booths to provide the perfect finish for our discerning clients. Infocus Design's experienced painters can match virtually any Pantone colour or finish in our state-of-the-art spray booth. By keeping paint services in-house, we can maintain strict control over production schedules and the quality of your finished product.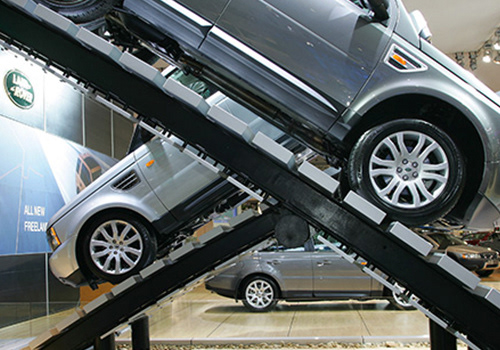 Steelwork
No design seems unachievable when you have a steel fabricator bring your concept to life. We pride ourselves on creating innovative designs with structural integrity, and with our own in-house steel fabrication, we are able to offer reliability and flexibility to our clients. Our experienced steel fabricators have the capability and know-how to custom make your specialty one off designs or large scale productions. From prototyping through to final product, we are able to assist you, no matter how challenging the project.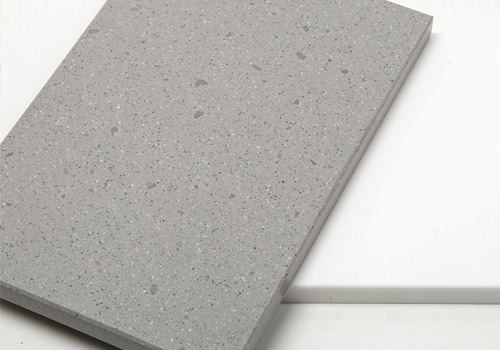 Corian / Solid Surface Fabrication
We are a licensed fabricator of Australia's leading solid surface materials and are able to provide our clients with a wide range of designs that are seamless, hygienic and non-porous. Our specialist fabricators have worked on a range of commercial projects and domestic designs, from benchtops with integrated sinks and basins, to large thermoformed curved reception counters.