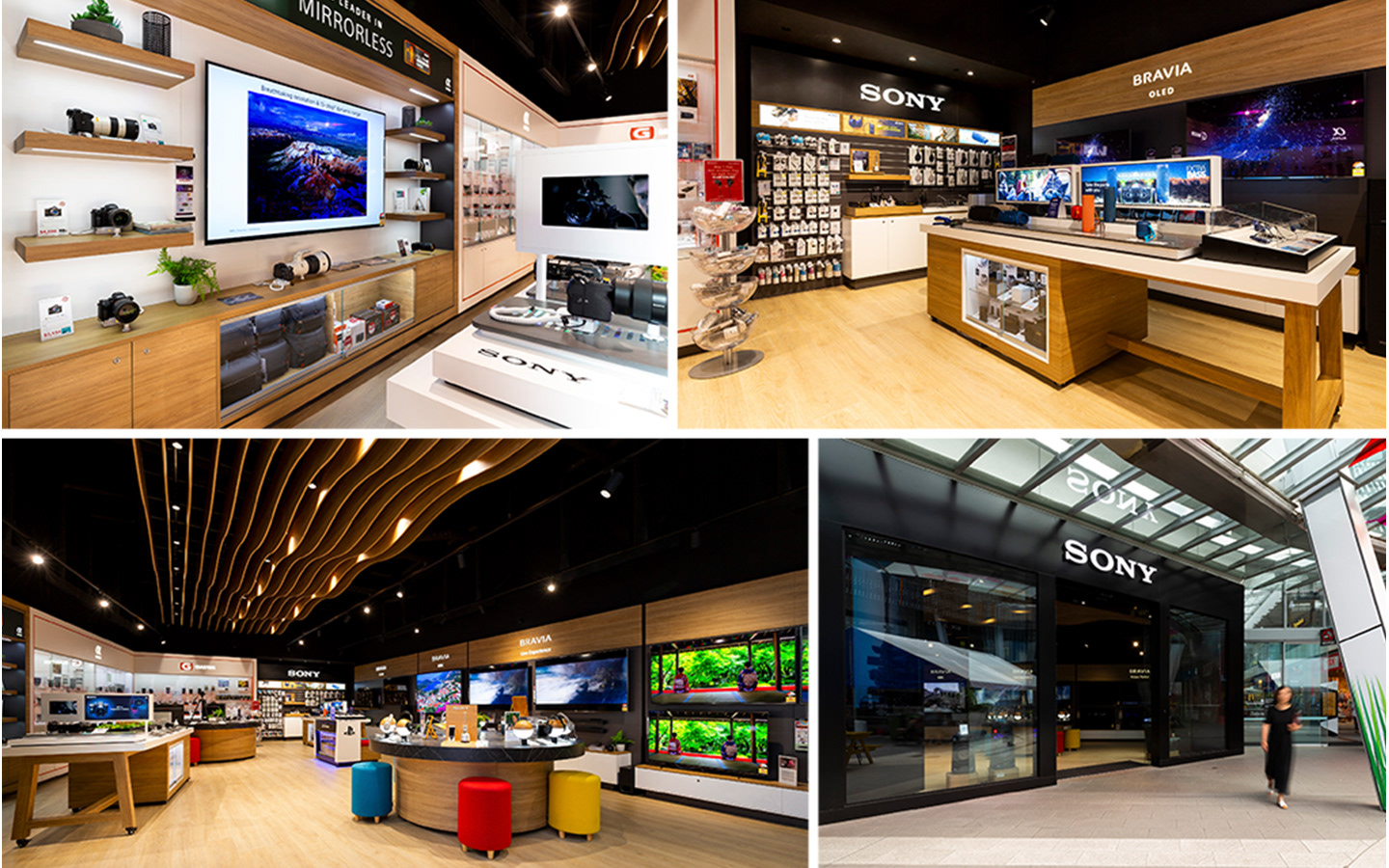 Overcoming Logistical Challenges to Create a First-Class Brand Experience
March 2021
Through determination, resilience and unparalleled expertise, Infocus Design has managed to successfully complete a first-class brand experience for Sony Australia and New Zealand during the COVID-19 pandemic.

This newest Sony retail store opened in October 2020.

Government Incentives for Exhibitors in 2021!
January 2021
All of us at Infocus wish our clients a Happy New Year and we hope you've had a great start to 2021.
We're excited to let you know of a federal government incentive to bolster the exhibition industry in 2021. Eligible businesses are now able to apply for a grant to cover up to 50% of the costs of attending approved business events this year.
The Business Events Grant program provides delegates, including buyers and sellers, with financial support to attend and participate at exhibitions, conferences and conventions.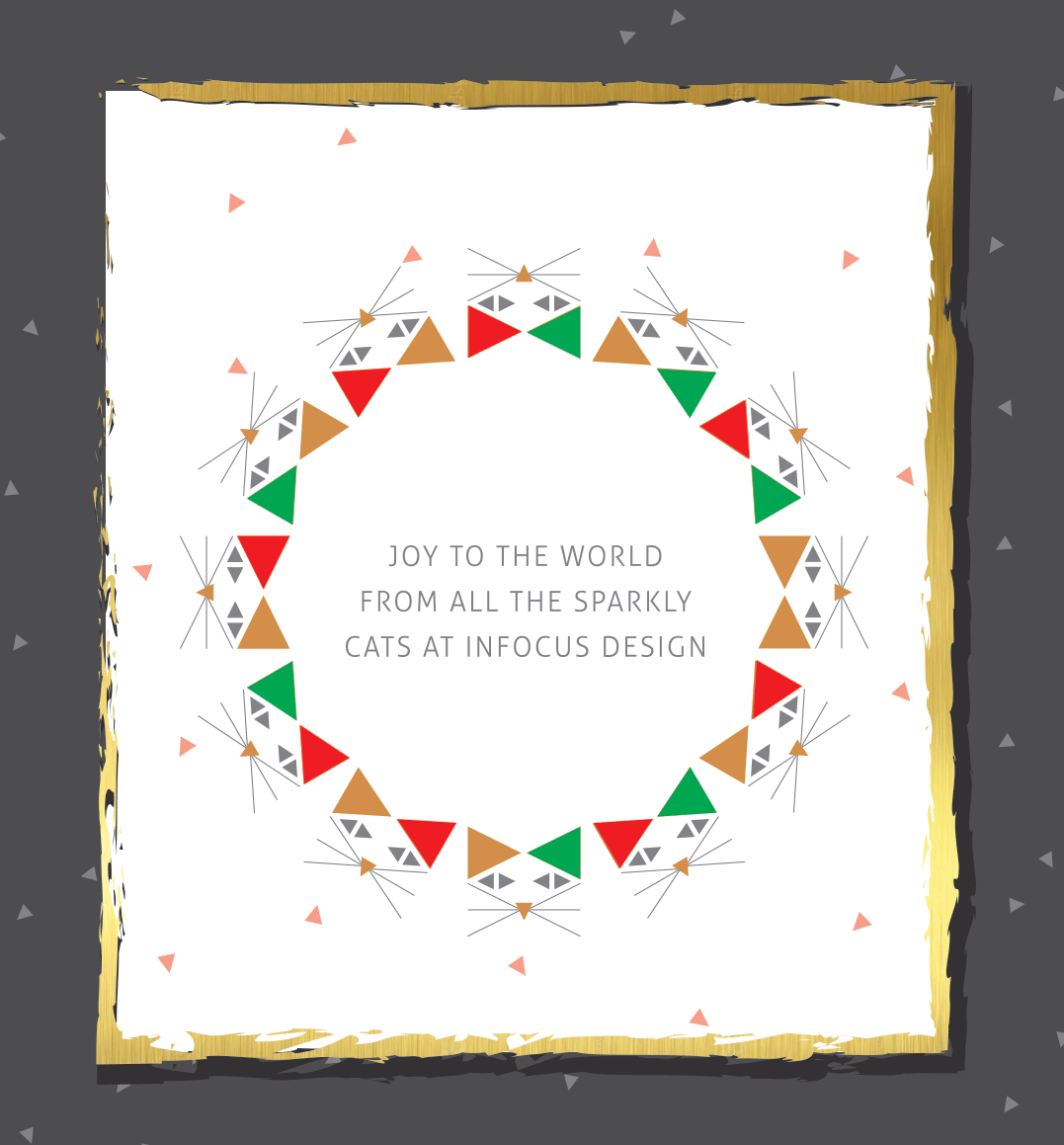 Merry Christmas!
December 2020
This year has been challenging for many. At Infocus Design we have been severely impacted by the reality of living through a global crisis, yet we enter 2021 in good spirits. The dedication and hard work of our team has solidified our ethics and values and we are grateful that we are still here.
We hope you too are looking towards 2021 with a positive frame of mind. We wish you a Merry Christmas, a Happy New Year and a safe and restful holiday break.
From all of us at Infocus Design.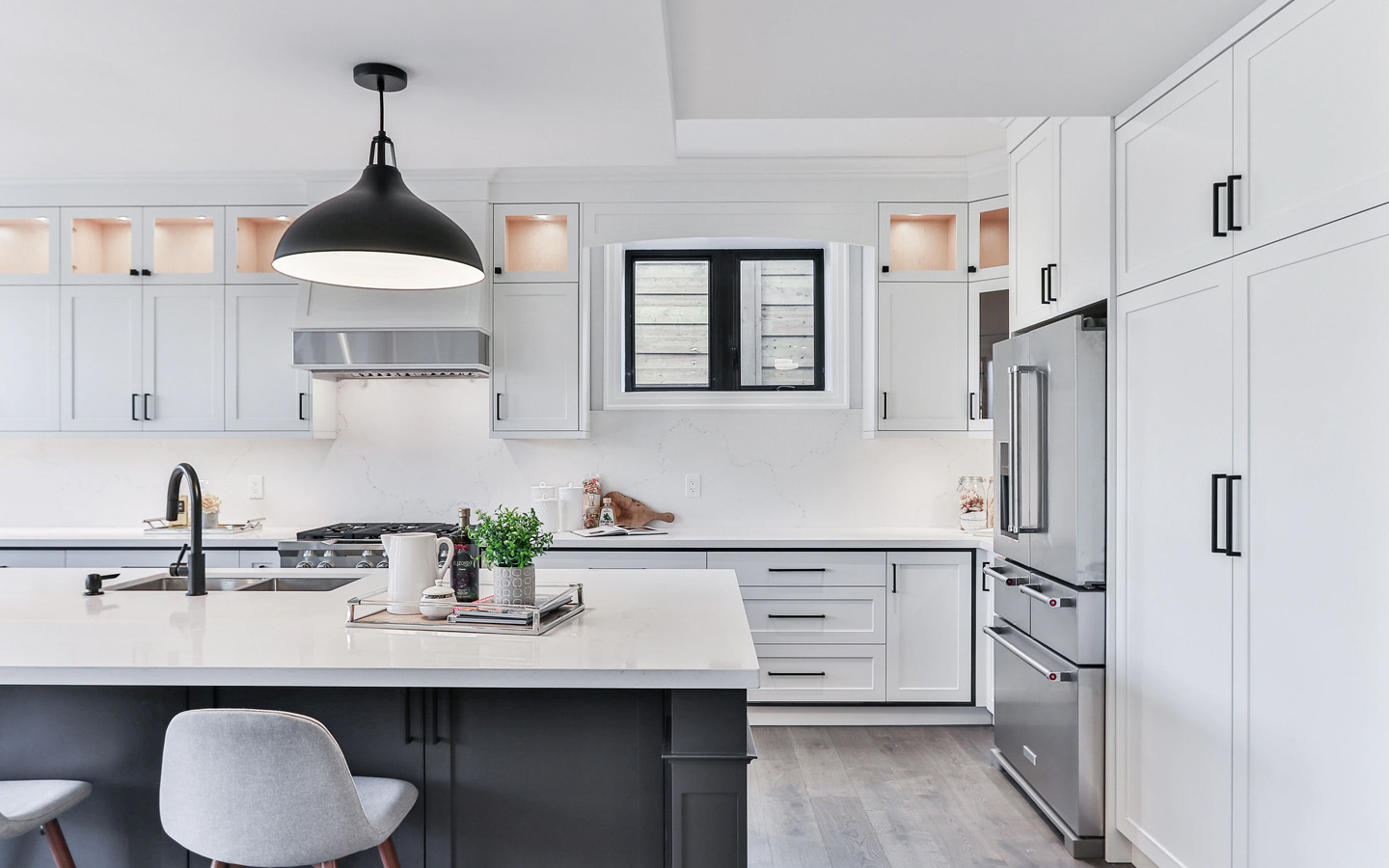 Infocus Design and Corian®
September 2020
Did you know Infocus Design is a licensed fabricator of Corian® in Australia? We have worked on a range of commercial projects and domestic designs; from benchtops with integrated sinks and basins, to large thermoformed curved reception counters.
Corian® is a high performance alternative to conventional surfacing materials, and is internationally recognised for its value to the world of design and architecture. Corian® is renowned for its exceptional versatility, ...
Read More

Local Manufacturing Has Proven Its Worth
August 2020

Infocus Design has remained open for business throughout the COVID pandemic. Our longevity and proven history is supporting us at this time and we are encouraged by the positive response of our customers and the continued loyalty of our amazing employees.
The success of Infocus Design has always rested on quality workmanship, fast turnarounds and going the extra mile for our customers. When Helen Karam started the business 27 years ago...
Read More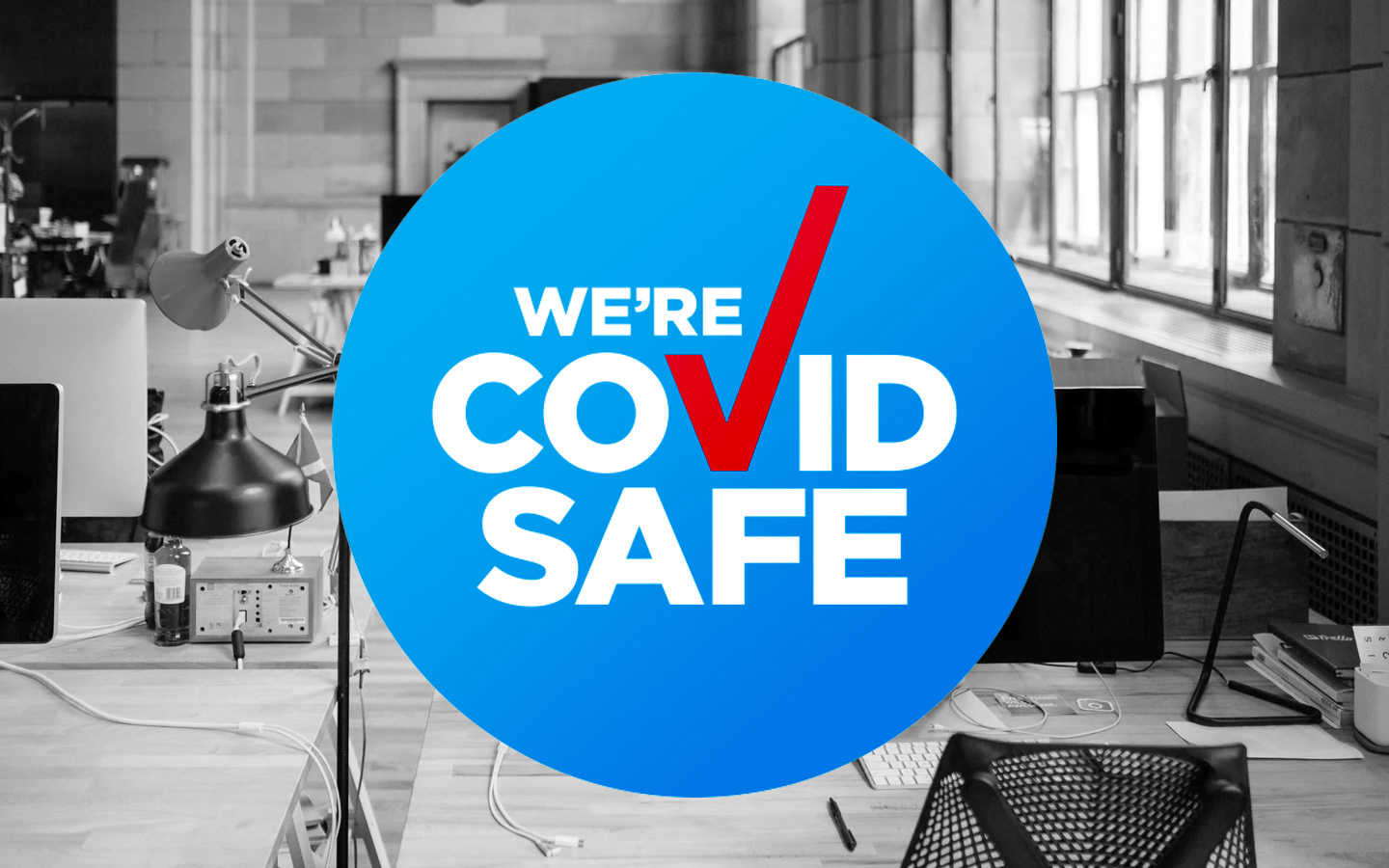 We Are a Registered COVID Safe Business
July 2020
Infocus Design is pleased to reassure our customers that we are a registered COVID safe business.
We have implemented stringent procedures to ensure the wellbeing of our employees and customers. These procedures include:
· Proper hygiene practices
· Adherence to social distancing
· Compulsory wearing of face masks for all staff and visitors to site
· Compulsory daily checking of temperatures for all staff and visitors to site
· A COVID safe plan

We will continue with these measures until further notice.