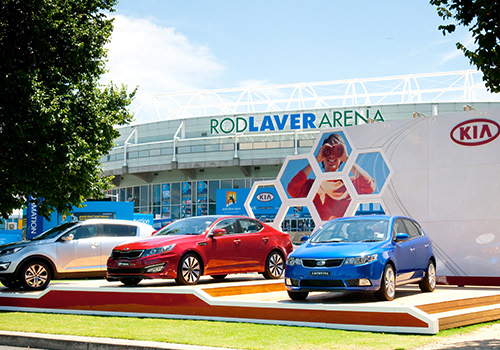 A jaw-dropping live experience leaves a lasting impression that keeps customers coming back. Infocus Design creates events that are memorable for all the right reasons. Finely-crafted interactive experiences build emotional bonds between your brand and your audience, generate customer loyalty and create brand advocates along the way.
• Creative concept
• Event content development
• Design, engineering and technical drawings
• Location scouting and selection
• Brainstorm and development
• Audio visual services
• Beautiful lighting design
• High-end, quality entertainment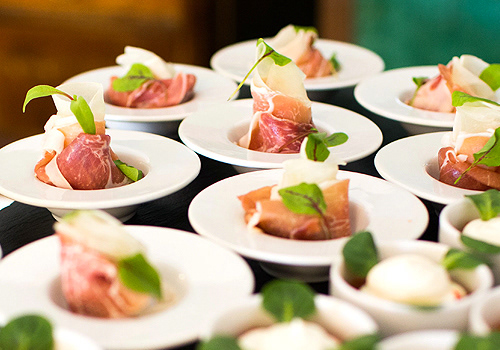 The aroma of freshly ground coffee, the sizzle of a BBQ or the sight of an Instagram worthy dessert bar with gelato and macarons means your customers will not go hungry! We provide catering options that don't just taste delicious, but also align with your product, promotion or event to reinforce your messaging. We even go a step further and offer custom coffee cups and packaging for your catering requirements.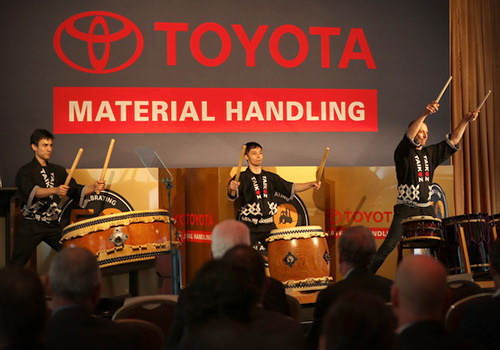 If you want to create a memorable event for your guests, Infocus Design can provide you with a great selection of entertainment options. Over the years we have arranged for aerial acrobatics artists, live bands and singers, DJs, artists, magicians, MC's, chef cooking demonstrations, face painters and more.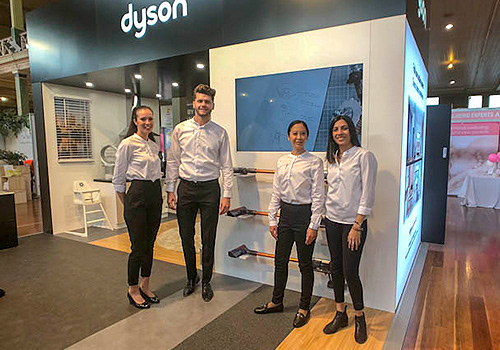 We understand the importance of aligning your event or launch with the right promotional material. That is why our clients trust us with their promotional staff (from training through to uniforms) and customised giveaway offerings and competitions.
If you want to increase customer engagement for your event, Infocus Design has the ideas and expertise to draw a crowd. We have created captivating events with large scale interactive LED screens, stunned crowds by lowering a two tonne truck from the ceiling, engaged hundreds of thousands of Melbourne Cup visitors with customised racing consoles and a prize grab machine, and provided luxurious massage chairs for medical professionals attending a Rheumatology conference.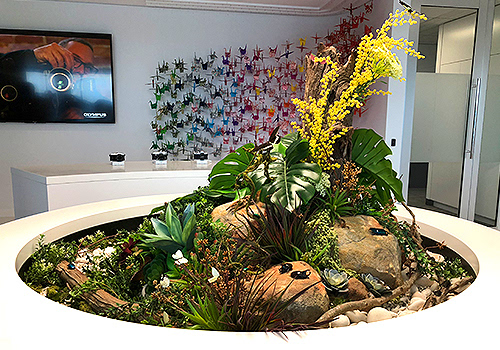 Floral Arrangements / Landscaping
We love transforming spaces with eye-catching floral and custom landscaping designs. From elegant and sophisticated floral arrangements to extravagant landscaping and detailed photographic scenes, our green thumbs are always able to bring the outside inside.