Each Infocus Design project is led by an experienced account manager, committed to providing personalised service and open communication channels. To ensure our clients receive a high level of support throughout the project we:
• Allocate a designated cross-disciplinary team to each project
• Provide clear and concise scheduling to ensure deadlines are met with full transparency on project progress
• Communicate regularly and ask for feedback - help us help you! There is no better way to understand how we can improve our design, service or build quality than to hear what our clients have to say.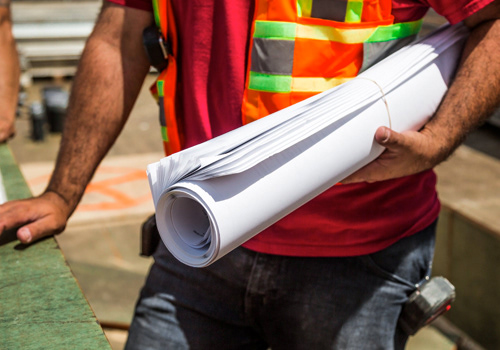 Managing the production of large-scale branding and experiential marketing projects in multiple formats and many locations, to strict deadlines, takes experience. We have been providing that service successfully for over 25 years. With extensive industry knowledge and networks, Infocus Design's project managers can overcome logistical challenges with the efficiency that comes from a long and proven history. We can support every step of your graphic, printing, branding or experiential design project; anticipating challenges before they arise to save time, stress and money. We are skilled at:
• Sourcing materials
• Site management
• Quality control checks
• Project scheduling
• Planning and logistics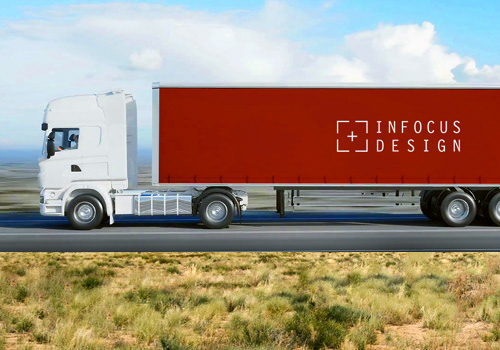 We provide our own transportation and also work with a network of logistics specialists to ensure your project is delivered on time and arrives safely. Whether your project is local, regional, interstate or overseas, we have extensive experience in logistics and transportation.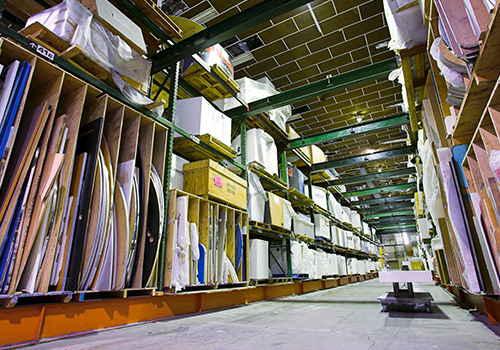 Warehousing & Asset Management
Infocus Design offers secure, CCTV monitored storage at our warehouse in Sydney's north shore for client displays when not in use. From graphic banners to towering two-storey structures, your branded display assets will be stored correctly and securely for easy access when you need them.